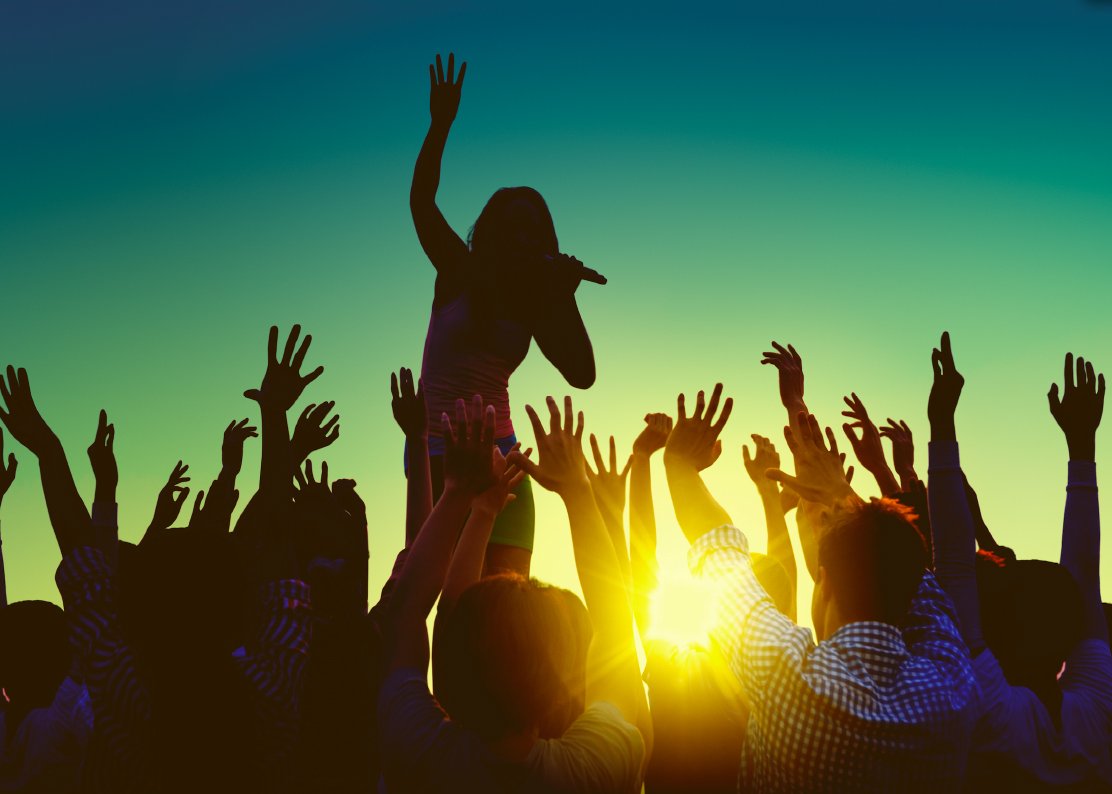 Features for the influencer
Free to sign up and receive or give away shares of a song.
Awesome on sharing/linking and building followers for playlists? – FanRaizd enables Fans to own shares of a song and receive the royalty for supporting artists on all of the worlds music services.
Promote your songs on social platforms and see the increase in earnings.
No lead times - when you receive a share of song you start earning directly.
Start building your own real Digital Music Share Collection from artists you genuinely are passionate about.
Do you have the ear to find the next great sound? Make your Collection raise your music status and cred by reaching different streaming levels.
More money! FanRaizd is the first service in the world to have online real-time streaming challenges – Make your song most streamed and share the cash prizes with your fans.
Get FanRaizd's recognition and very own certification for taking your songs to higher streaming levels - Yes - You will get your Digital Double Platinum added to your collection!
For artists/bands

Make your music available on Music Services like Spotify, Itunes, Youtube, Amazon, Google Play, Deezer and many more...
WANT TO FIND FANS ? Give away or sell shares of your song to find, connect, build and engage your fanbase to listen and share your music.
€4/month LIMITED OFFER NOW! €2/month for UNLIMITED artists and uploads of albums, Singles, EPs. UPC and ISRC codes included!.
Fast and Easy releases, start spreading your music the next day !
Royalty pay out every month, no threshold. PayPal account is required to deposit/withdraw money..